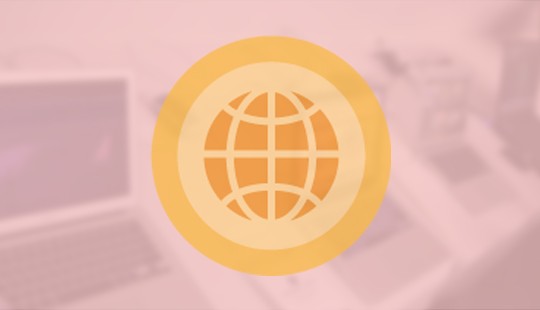 With the reply comment period on the FCC's proposed net neutrality rules closed as of last Monday and over 3 million comments filed with the FCC, it has become clear that protecting an open Internet is a massively important issue for the public at large. Just as citizens everywhere expressed unified support for Title II reclassification, startups from around the country made their voices heard this past week, calling on the FCC to pass real net neutrality rules.
On Monday, Engine filed reply comments with the FCC highlighting how the startup community has been clear and consistent in their demand that the FCC reclassify broadband as a common carrier service to protect the future of the open Internet. Startups of all sizes, from all parts of the country, and in all sectors understand that rules that allow ISPs to charge new access fees to Internet companies for preferential speeds and the ability to reach ISP customers will disrupt the essential character of the Internet and drastically curtail the innovation and economic growth the Internet has provided.
In their own comments with the FCC, larger companies like Tumblr, Kickstarter, and Etsy shared the same concerns as smaller startups like Lendup, Distinc.tt, and General Assembly, noting that the Chairman's proposal would facilitate the creation of fast and slow lanes that would diminish investment in future startups, drive fledgling companies out of business, and make it impossible for companies being discriminated against to challenge improper ISP practices.
As the FCC reviews the millions of comments on its proposed rules, it's crucial that the Commission understands that the startup community is aligned in its support of strong net neutrality rules. Startups throughout the country have demanded the FCC reclassify broadband as a Title II service; it's time for the FCC to take their concerns to heart.