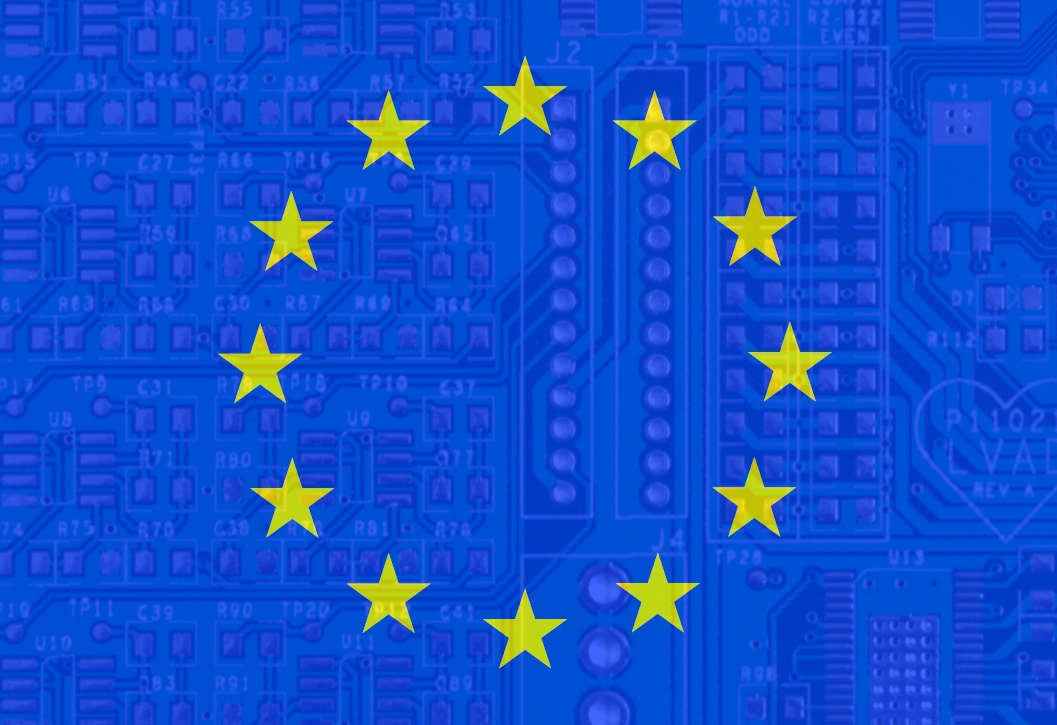 Though the EU's economy is the largest in the world in terms of GDP, its innovation economy has historically lagged behind the US and other international peers. Investment in EU startups has risen slowly but steadily in the past decade, but, the EU is home to only four of the top 20 cities for startups in Compass's 2015 rankings. This is not just bad news for the EU economy, but also for US startups looking to expand overseas.
The sluggishness of the EU's startup sector is due in no small part to the significant regulatory burdens involved in conducting business across member state boundaries. In fact, our research shows that how a country regulates its technology sector has an enormous impact on early stage investment in startups. In a study we published earlier this year, 88% of worldwide investors said they would be uncomfortable investing in digital content intermediaries in countries with an unfavorable or murky regulatory environment.
Fortunately, the EU is already well underway in devising a fix for its complicated regulatory hurdles in the form of the proposed EU "Digital Single Market"—essentially a uniform, trans-Europe market for digital goods and services. As part of its effort, the EU Commission recently issued a consultation asking for information and commentary regarding the value of online platforms and intermediaries in promoting innovation and economic growth. Since the Commission's Digital Single Market strategy is still somewhat in flux, there is no guarantee that the new regulations it puts in place will work if the Commission doesn't receive enough feedback explaining how crucial online platforms are in a well-functioning Internet economy, and how dangerous restrictive regulations would be to the viability of the EU's burgeoning startup sector.
To maximize the potential of the Digital Single Market and foster startup growth throughout Europe, the EU Commission should ensure that its Digital Single Market strategy focuses on policies that support online platforms and intermediaries. Online platforms are critical to a healthy Internet economy by virtue of the core services they provide in connecting Internet users and facilitating the flow of information, but as the US tech sector shows, their real economic value lies in their ability to support interoperable startups that use larger intermediaries to build and promote their services. The Google Play and Apple App stores feature more than 1.8 and 1.5 million apps, respectively—a great many of which were created by the startups responsible for virtually all new net job growth. The economic value of this market is significant; by 2017, worldwide mobile app revenue alone is projected to exceed $77 billion. Assuming the EU doesn't hamper the growth of this market by crafting regulations that impose undue costs and restrictions on online platforms, Europe stands to gain a significant portion of the app economy's growth. Projections estimate that employment from the app market in Europe will increase from 1.8 million in 2013 to more than 4.8 million in 2018.
Of course, the app market represents just a small fraction of the value that online intermediaries provide in spurring startup activity. Social media platforms and search tools allow startups to easily and cheaply connect with customers and online payment platforms help lower startup costs by outsourcing payment systems; together, these intermediaries give entrepreneurs the ability to reach customers and turn their ideas into business realities. Online platforms are the hubs off of which countless startups have built their businesses, and the low cost of operating a business in this symbiotic, open model of innovation allows new entrepreneurs to build ventures with few resources. In this sense, allowing online platforms to operate effectively across the EU is critical to growing the EU's startup ecosystem, not to mention to US companies looking to expand into international markets. As the EU collects information regarding the role online intermediaries play in Europe's startup market, it's important that the Commission hear from entrepreneurs and innovators on the ground who can speak to the value freely operating intermediaries provide to fledgling enterprises. The consultation closes December 30; interested parties can fill out the EU's survey here.
UPDATE: The EU Commission is holding an event this Thursday in San Francisco at the Consulate General of the Netherlands (120 Kearny St.) with key stakeholders to discuss the implications of its online platform regulation strategy. This is an incredible opportunity to help shape the future of EU tech policy, so sign up while there's still space.