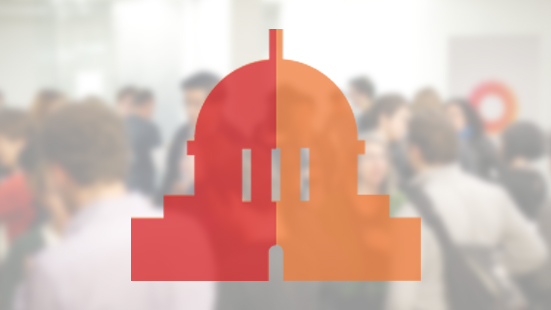 Many Americans think of GI benefits as applying only to secondary education. But that's a fairly narrow interpretation of a bill that originally set out to provide broader assistance for those transitioning from the military to civilian life.
In 1945, when the GI Bill (then called the Servicemen's Readjustment Act) was first passed, it provided low-interest loans to start a business, low-cost mortgages, tuition and living expenses to attend higher education. The Bill made not just college, but also business and home ownership possible for millions – opportunities that were previously seen as unattainable by the average American.
In 2015, GI benefits primarily emphasize education, providing about $20,000 per year (for three years), plus a stipend, to attend a university program. As Todd Connor of Bunker Labs (a network of veteran business incubators) explained in his recent blog post, this assumes that further education is what every veteran needs to become gainfully employed and reach their career goals. However, not all veterans demand nor need a secondary degree -- for many, employment and personal goals are better achieved by launching a startup or traditional small business. In a study conducted by Bunker Labs, 90 percent of veterans said they would like to use their benefits towards starting a business.
One way to make that dream a reality for more of our veterans is through the Veterans Entrepreneurial Transition Act of 2015, legislation co-sponsored by Senators Moran and Tester that was recently passed out of the Small Business and Entrepreneurship Committee. The VET Act would set up a pilot program to evaluate and fund proposals by veteran entrepreneurs, allowing them to use their $20,000+ per year towards starting (or acquiring) their own business. This would include "purchasing goods or services necessary for the creation or operation of a qualifying business enterprise."  The pilot would even allow veterans to apply as a group and pool their benefits.
Our military is made up of diverse individuals who are hard working, strategic thinkers, and fast learners. We're missing a great opportunity by not helping more of them become the next generation of innovators and entrepreneurs. We support the efforts of Senators Moran and Tester and urge the Senate and House to pass this important piece of legislation.