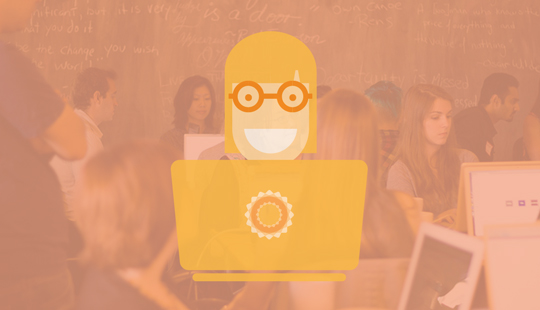 Back in January, we worked with Senators Shelley Moore Capito, Tim Scott, Amy Klobuchar, and Representatives Barbara Comstock, Tulsi Gabbard, Ruben Gallego, Robin Kelly, Cathy McMorris Rodgers to launch the Diversifying Tech Caucus (DTC). The Caucus was organized to address one of the most pressing issues facing the tech sector today: the alarming lack of diversity in the tech workforce. DTC members have been instrumental in promoting a variety of bipartisan bills that would not only strengthen the tech talent pipeline by providing Americans with better access to STEM (science, technology, engineering, and math) education opportunities, but would make it easier for new entrepreneurs and workers to participate in the startup ecosystem.
Here are a few pieces of legislation introduced and sponsored by DTC members (and others) that have our support:
Congressional interest in working on legislation that addresses the tech world's diversity problem remains high, but adding your voice to the conversation about these bills will go a long way towards moving the agenda forward. Bill sponsors are always looking for emails, calls, and letters from the public in support of the provisions in the bill; personal anecdotes are particularly impactful in order to highlight the importance of a bill's goals. You can find contact information for members of Congress on their respective websites (also linked to their names in this post).
Are you a startup that cares a lot about improving the tech talent pipeline? Do you want to work with Engine to support legislative solutions? Send us an email at ange@engine.is.