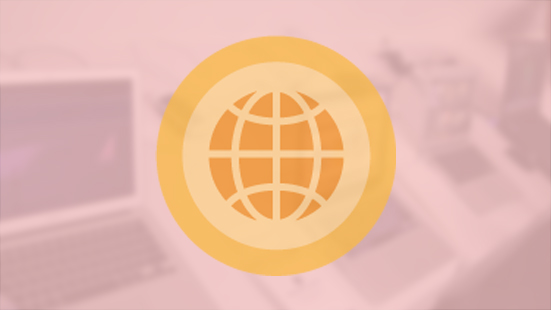 UPDATE 7/15/14: Sen. Markey has rallied fellow Democratic Sens. Chuck Schumer, Al Franken, Ron Wyden, Richard Blumenthal, Jeff Merkley, Elizabeth Warren, Sheldon Whitehouse, Ben Cardin, Kristen Gillibrand, Cory Booker, and Barbara Boxer, as well as independent Sen. Bernie Sanders of Vermont, to sign his letter telling the FCC they already have the power to save the Internet and reclassify under Title II. Here is a draft of the letter. Sen. Ron Wyden also backed the push for Title II "common carriage" regulation in a comment to the FCC. Wyden wrote that the FCC should call the Internet what it is: a "telecommunications service."
The last time Congress took up the issue of how to regulate telecommunications (telephones, broadcasting etc.), the Internet was but a dream, haltingly emerging into reality. It was 1996. At the time, then-Representative Edward Markey of Massachusetts was the lead Democratic co-sponsor of the Telecommunications Act in the House of Representatives; he shepherded the bill through various committees and the floor of the House, ultimately becoming a leading champion for the Internet along the way before the bill was signed into law by President Clinton.
Fast forward to today, and the Internet as we know it, shaped in large part by the 1996 Act, is under direct assault. Now-Senator Markey is still an advocate for the power of the Internet and is working to protect the needs of consumers and businesses nationwide.
The Senator is asking his fellow Senators to sign a letter urging FCC Chairman Tom Wheeler to make use of the power they believe is already afforded to him by the Telecommunications Act to reclassify the Internet as a utility under Title II. Only with reclassification under Title II can the FCC ban paid prioritization (fast-lanes) on the Internet.
As we've documented extensively, we agree with this sentiment and urge the Chairman to do exactly that. You too can help by urging your Senators to contact Senator Markey's office and sign the letter. This battle must be fought on a number of fronts, and this is one where we have an opportunity to exert pressure.
Call your Senator today, and tell them to sign on with Ed!  Tell Chairman Wheeler to do what he has the power to do: reclassify the Internet under Title II.