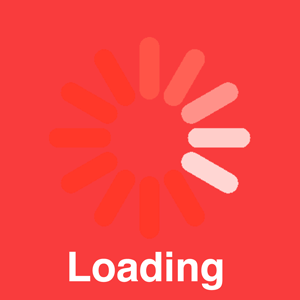 What a day! We called on you—the startup community—to reach out to Congress and mobilize your users to do the same, in support of net neutrality. And did you guys step up.
Today, thousands of websites joined together to display the "spinning wheel of death" on their homepages, and asked their users to get involved—to sign letters, make phone calls, and send tweets, all telling policymakers why net neutrality matters. The results were staggering:
More than 10,000 unique websites participated
More than 1,000,000 emails were sent to Congress and the FCC
More than 100,000 phone calls were placed to Congress and the FCC (more than 1,000 calls a minute at peak!)
And members of Congress got involved, too:
So thank you.
But the work is not done. If you haven't yet called D.C., you can do that here. You can file comments at the FCC ahead of next week's deadline here. And the most important thing you can do is stay involved. Sign up for updates at StartupsforNetNeutrality.org and we'll keep you up to date. This threat to the Internet is real, and we'll need all the help we can to stave it off.