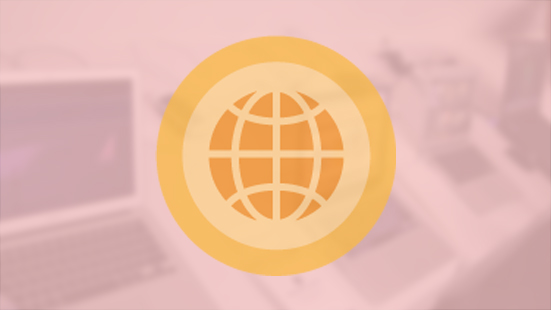 It only took a few weeks after the federal court ruling striking down net neutrality for a group of congressional Democrats to take action with a new pair of bills that would allow the FCC to revive its Open Internet Order requiring service providers to treat all web traffic equally.
California Representatives Henry Waxman and Anna Eshoo, and Senator Ed Markey of Massachusetts lead this latest charge to protect the open internet by releasing "official instructions" that reinstate no blocking and non-discrimination guidelines until the FCC adopts replacement rules.
"The Internet is an engine of economic growth because it has always been an open platform for competition and innovation," said Rep. Waxman. "Our bill very simply ensures that consumers can continue to access the content and applications of their choosing online. The FCC can and must quickly exercise the authorities the D.C. Circuit recognized to reinstate the Open Internet rules. Our bill makes clear that consumers and innovators will be protected in the interim."
It is essential to have strong rules in place for something as important as the open internet, so we welcome the efforts of Senator Markey, Congressman Waxman and Congresswoman Eshoo to protect innovation and entrepreneurship.
We also have cause to be hopeful for FCC action after the President announced on Friday that the commission was considering an appeal with the goal of maintaining "a free and open Internet."
This debate is highly technical and it deserves reasoned and thoughtful input from congress, the regulatory apparatus, the administration, and partners in private industry. This debate is also going to take some time. But bills like those introduced today help to advance the dialogue, and put our community on firm footing as we work to find a resolution on this important issue.
We thank our congressional allies for supporting our community, and we must get behind their efforts to take an important stand on the issues that matter to us. We look forward to working with all sides to find a solution that protects and promotes an internet free and open for innovation.