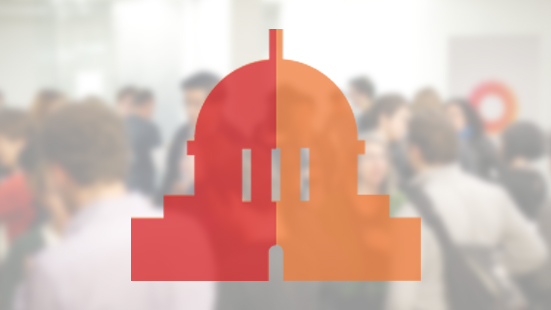 Last month the New York City Taxi and Limousine Commission issued proposed rules for for-hire-vehicle and ridesharing services, many of which raised concerns for the startup community. Particularly troubling was a broadly written rule that could have required all software updates to be pre-approved by the TLC. Also of concern was a rule prohibiting the use of more than one electronic device outside whatever was provided by a dispatcher. This rule could have been especially damaging for new market entrants trying to compete with larger incumbents.
After vigorous public debate and a fairly contentious hearing, the TLC voted today on an updated set of rules which, while still not perfect, address many of the tech community's concerns. Some of the more significant changes include:
Software and user interface review have been taken out of the rules. Instead, rideshare companies must notify the TLC of any changes to the ways in which they comply with passenger or driver facing requirements.
The number of handheld devices has been expanded. While we still question the purported safety value of placing a limit on electronic devices, the fact that most drivers will now be able to access rideshare apps on two separate devices is a noted improvement to the previous draft.
Violations will not impact all bases operated by a single company. Violations by a single driver affiliated with one company base will no longer have the potential to shut down a rideshare company's entire operation.
Companies that operate bases will not have to pay a separate $1,000 technology fee. Companies without bases of their own that want to partner with existing bases will still have the opportunity to do so by through the new technology license.
To their credit, the TLC demonstrated a real willingness to come to the table with rideshare companies, and worked towards smart regulations that protect both riders and innovation. As the sharing economy continues to expand into even more facets of American life, we hope to see similar commitment to open collaboration from other regulatory agencies in New York City and beyond.