Led by investors across the country. Built to advance public policy in Washington.
Capital Coalition.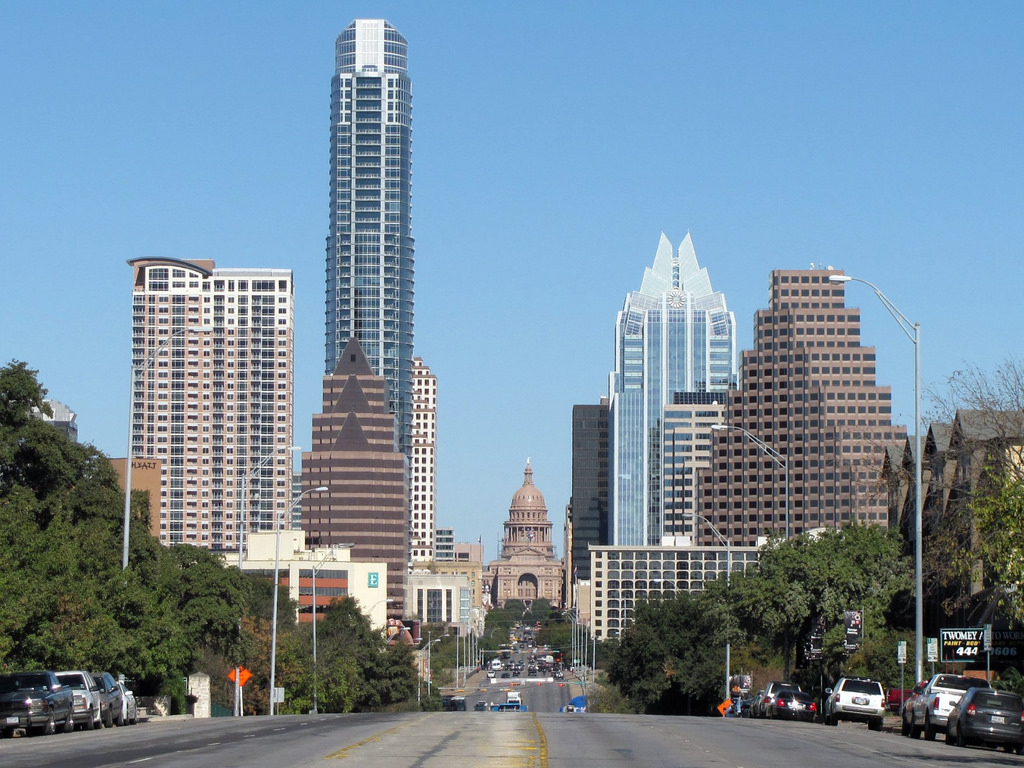 Last month the Capital Coalition continued its nationwide rollout with a launch event in Austin, TX. Partnering with the Capital Factory -- dubbed the "The Center of Gravity for Entrepreneurs in Texas" -- we hosted investors and entrepreneurs for a discussion on the Austin ecosystem and how venture capitalists, accelerators, incubators, and angel investors can help make public policy better for startups. We were grateful to be joined by investors from the likes of Wild Basin Investments and the Central Texas Angel Network, as well as civic organizations working to build the Austin ecosystem like the Austin Tech Alliance.
Earlier this month, the team from Engine came to Colorado to continue their regional visits to build the Capital Coalition. We hosted the meeting at Foundry Group, and we were joined by folks from Techstars, GroTech Ventures, Service Provider Capital, Zero G Capital, Boulder Ventures and the University of Colorado to talk about the vision for the Capital Coalition.
At the end of June, the Engine hosted the first official Capital Coalition event in Raleigh, North Carolina with our friends at HQ Raleigh. We were joined by a wide range of folks from the Raleigh-Durham tech community, from investment firms like Cofounders Capital and the Carolina Angel Network, as well as startups Paradigm and Fourscore business law to discuss the growth of the Raleigh ecosystem and how local innovators can help influence tech policy.